Currently, some customers are experiencing the error in Safari when they try to sign into the EveryDollar app.
Users have experienced success with the following troubleshooting step: 
Go into your Settings on your phone. Then, click on "Safari". Please double check that "Block All Cookies" is turned OFF. Then try again.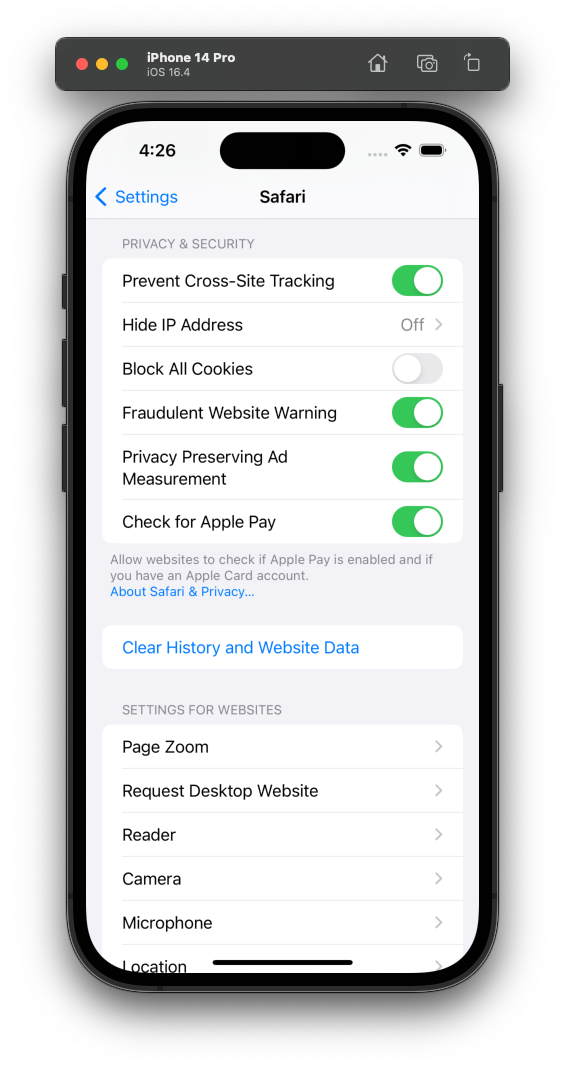 If the above step did not work, please try the following troubleshooting steps: 
 
1. Verify you are on a successful WIFI network (or) that cellular data is enabled for EveryDollar. (It is best to connect to a reliable WIFI network)
2. Check to see if there is an update available for your device and for the app.
3. Force close the app.
4. Delete the app and re-install it.
5. Please clear the browsing history on the Safari app for all time. 
 
If it continues to give you any trouble, please let our team know at help.everydollar.com. We'll need to know the type of device you're using (i.e. iPhone 11, Android 13, etc). We are happy to help!