As of right now, there is not a way for us to completely clear out/delete your current budget, but there is a Reset Budget button to help out!


To Reset your current Budget, review the options below. Heads up, there's no way to 'undo' the Reset button. 


On everydollar.com: 
You can click the "Reset Budget" button at the bottom of your budget, and you will see two options there.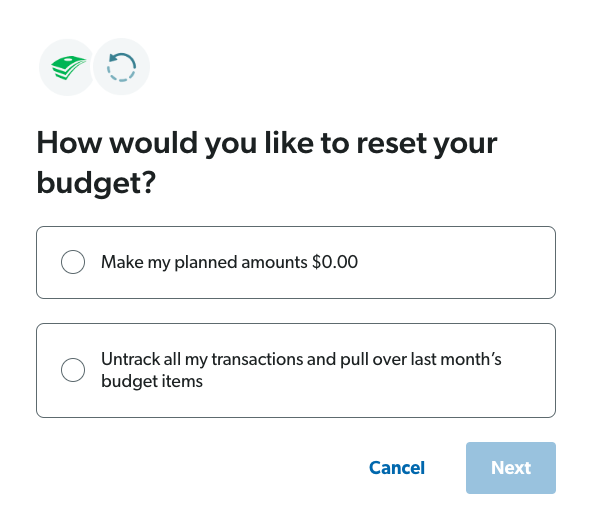 1. Make all of your Planned amounts $0.00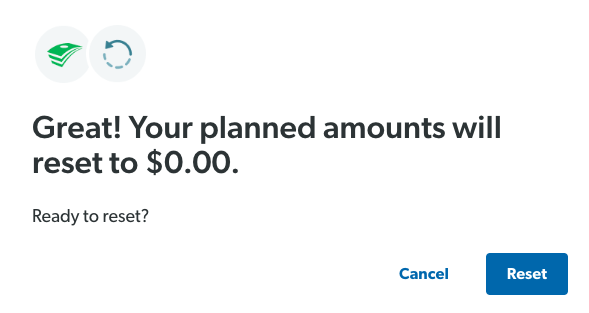 2. Move all of your assigned transactions for the month into the "New" transactions queue as though they have not been assigned yet, and it will pull over any budget items from the previous month that you do not have in the current month.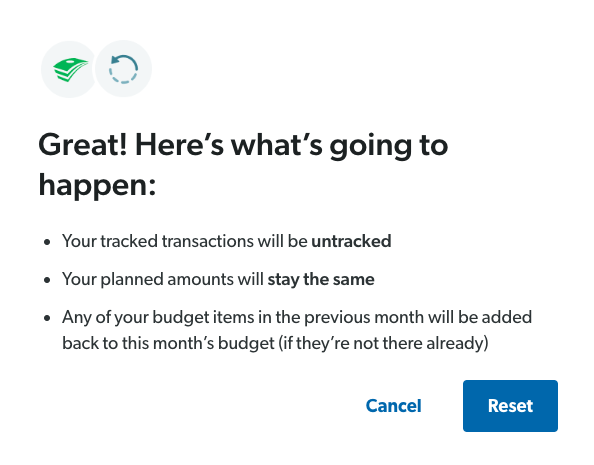 Just click the blue Reset button on the option you'd like to complete the Reset! 

If you want to start completely over with EveryDollar, you can sign up for a brand new account with a different email address and start fresh that way. You could also just manually delete all of your budget items to start new in the current month. 
One other option would be to delete your account and then you can sign up again using the exact same email address to start fresh that way.  If you wish to proceed with deleting your account click here and follow the steps. 


Please note - if you delete your account, you will lose all of the budget history and information that you have in EveryDollar. Starting a new account with the same email address means you will have to re-enter your budget numbers and other information from scratch.
Also, if you have purchased EveryDollar Premium or Ramsey+ and delete the account, you will forfeit the remaining time on your membership. If you start another subscription, you will need to purchase additional Premium time.